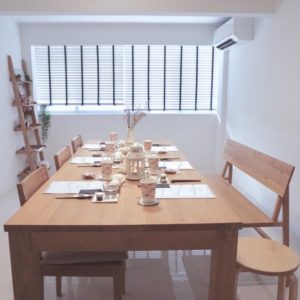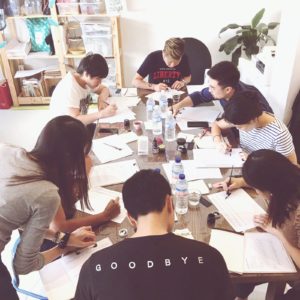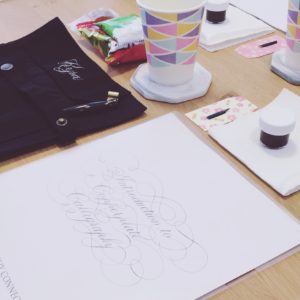 Embark on a journey in discovering the art and beauty of western calligraphy.
Workshops are scheduled on an ad-hoc basis based on availability and demand. If you would like to arrange for a private workshop or to express your interest for the next scheduled workshop, please leave a message.
---
Upcoming Workshops
There are no upcoming classes at the moment.
---
Workshop Overview
Introduction to Western Calligraphy (3.5 hrs)
This course is for complete beginners and will provide everything one needs to get started with Western pointed pen calligraphy in the Copperplate script. Learning the very basics of this classic, traditional hand allows one to be equipped with the necessary skills to explore something more freestyle — commonly known as modern calligraphy.
Flourish and Embellish (3.5 hrs)
While doing calligraphy, have you thought about how your writing looks just like someone else's, or stopped to think if there is any way you can find your own character and style in your writing? Personally, I find that flourishes and embellishes have the ability to make one's calligraphy become something personal. They are attractive and give character to an otherwise ordinary piece of writing. This course will break down something seemingly complicated into palatable parts and equip you with the knowledge to flourish your calligraphy effectively.
As this is an intermediate course, participants are assumed to have some knowledge and experience with pointed pen calligraphy. If you have taken my beginner's course, this course will be a great follow-up.